Do you also have a project in which we can support you?
Tiled look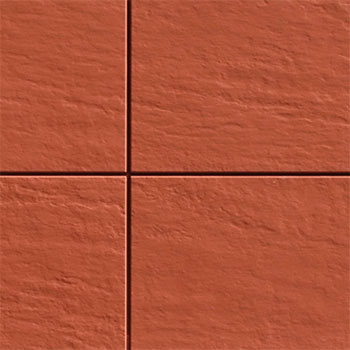 ZF Zierer facade elements in tile
look offer a lightweight
alternative to small-format
ceramic facades. The lines of the facade are impressively  …
Textured panels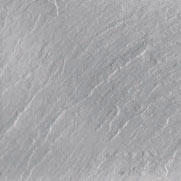 Our textured panels resemble a hammer-dressed slate surface.
They can be used
anywhere,because their geometric pattern means that …
Facing brickwork look NBII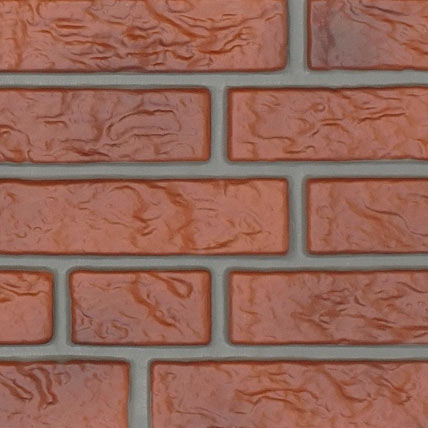 The surface pattern of this
product imitates the well-known "random bond".
The irregular positioning of the headers gives …
Curved slate look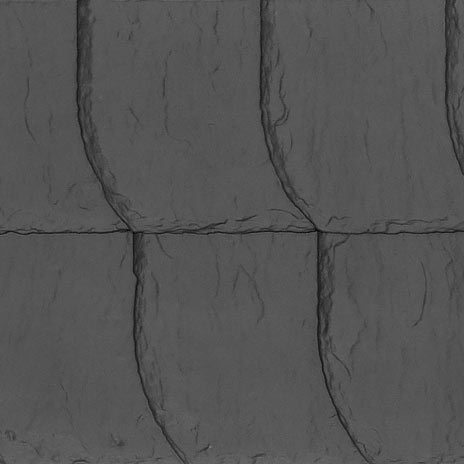 Our curved slate look is an exact imitation of traditional cladding.
The installation is simple and
quick and once in place, our
system is virtually …
Ashlar stone look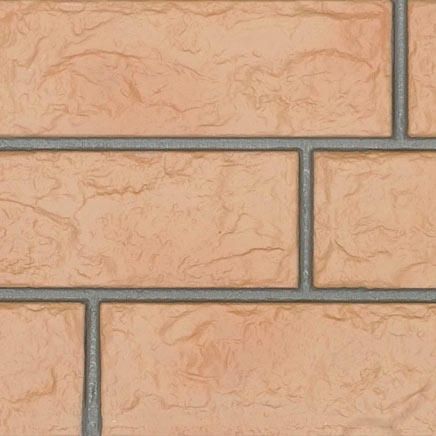 The ashlar stone facade imitates hammer-dressed sandstone.
The benefits are the large format.
and the deep relief. It can be used.
over large..
Facing brickwork look ZBII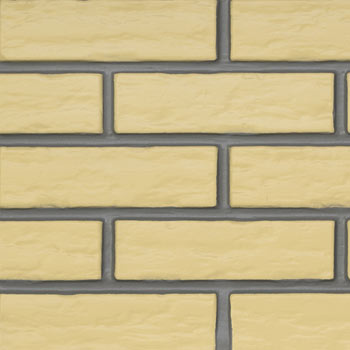 This product has the look of
traditional "stretcher bond" brickwork in which the perpends are
always aligned with the middle
of …
Timber look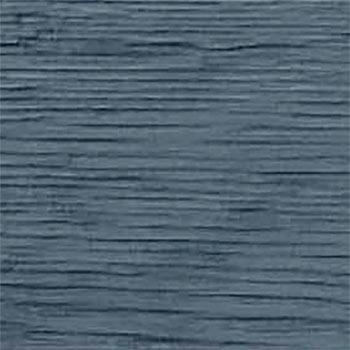 Timber look is the latest addition
to our range of facade products.
The surface has a pronounced
relief with a very natural appearance. Unlike most …
Rendered look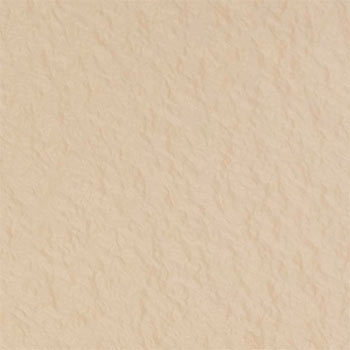 The ZF Zierer Putz
rear-ventilated facade system
in traditional plaster look
serves as a reasonable zero-maintenance …