Do you also have a project in which we can support you?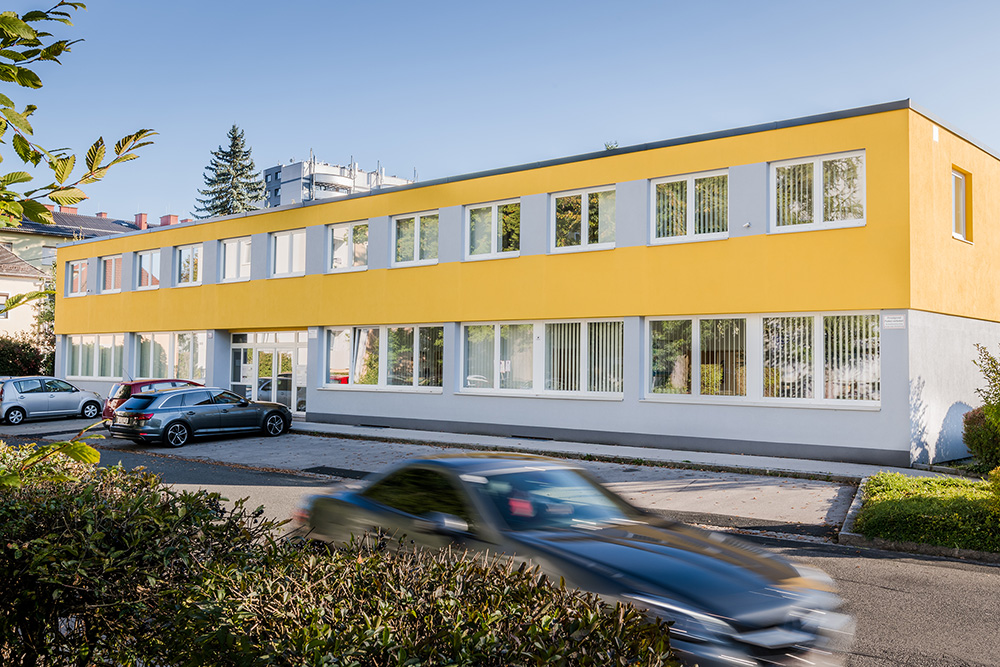 The foundation of the GMS-Bautechnik was in 2000. Since 2006, the company is located in the newly acquired office building in Klagenfurt. A well-stocked warehouse is located near. Our main assortment consists of professional fixing products as well as roofing- and facade systems.
Distribution nationally and internationally is organized through our own sales – staff and wholesalers. Technical approvals, test reports, product catalogues and userfriendly calculation programs are available for traders and processors.