DS Metal Roof Tile Profiles Concept
Since DS Stålprofil launched its roof tile profiles in 2000, we have supplied them to more than 20,000 detached houses; both to new homes and as a financially attractive solution for the renovation of older roofs. The low weight of the roof tile profile means that the steel sheet can be laid on top of the existing roof, which now acts as the roof underlay. At the same time, the installation of a new steel roof is fast and less expensive. The special panel profile with support also ensures the best possible seal in each side overlap.
DS best selling products: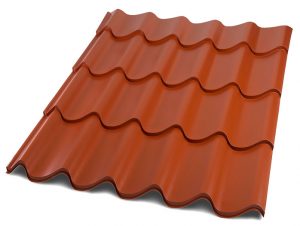 DS Unik:
Roof sheet that is well-suited for installation on top of the existing fibre cement or slate roof.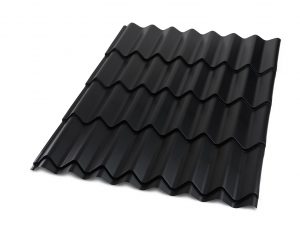 DS Markant:
Your roof gets a dynamic and harmonious look.