Evertile is sold for several decades throughout Europe but also outside the continent. Highest product quality combined with individual advice and flexible delivery-service represent a customer-friendly complete package. Product-warrenties up to 50 years provide this impressive evidence.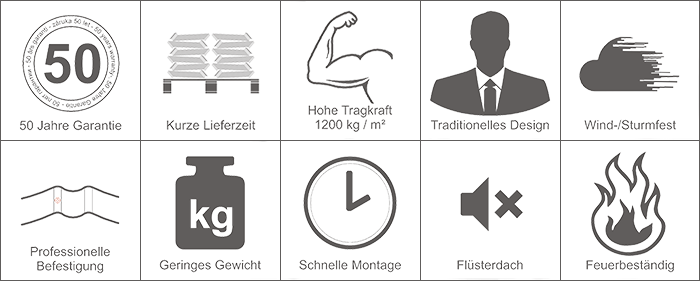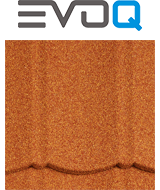 EVOQ
Tile with granulate CUBIC SAND
EVOQ means our technological EVOLUTION and new standards of QUALITY. Continuous technological development and innovations increase the utility values of all Evertile products.
Q-Dric
Tile with granulate CUBIC SAND
Roof covering Q-Dric is the Hot New product in the portfolio of Evertile. Q-Dric design has been inspired by the American style and the heritage of traditional roof coverings and architecture.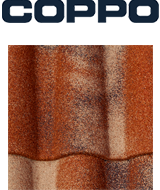 EVERTILE COPPO
Lightweight tile with granulate in mediterranean style
Proof technology of Evertile has been used for unprecedented and unique design and style of traditional Mediterranean roofs. Evertile Coppo – it is light weight, high lifespan and authentic appearance.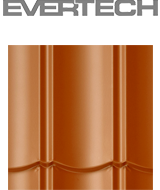 EVERTECH
Smooth tile with mat surface
Smooth tile Evertech G2 result from the traditional design of roof tiles, but thanks to surface finishing obtains interesting modern appearance, extraordinary quality and lower risk with dirt.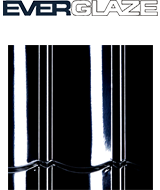 EVERGLAZE
LIGHTWEIGHT ROOF TILE WITH HIGH GLOSS
New technology, quality of surface finish, these are the values of Evertile for long-lasting pure and strong effect and architectural accentuation. Evertile places maximum emphasis on product quality.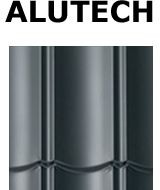 ALUTECH
Aluminium smooth tile with mat surface
ALUTECH is a small-size roof covering manufactured from pure aluminium. The material thickness is 0,7mm and it warrants a rigidity and strength of tiles and almost timeless lifetime.