Do you also have a project in which we can support you?
Facing brickwork look NBII

The surface pattern of this product imitates the well-known "random bond". The irregular positioning of the headers gives a wall its very own character with a very pleasant overall appearance. Even large facade areas appear vivid and varied with the ZF Zierer facing brickwork look NBII..
Colour variation
In addition to grey flamt the following color variants are also available: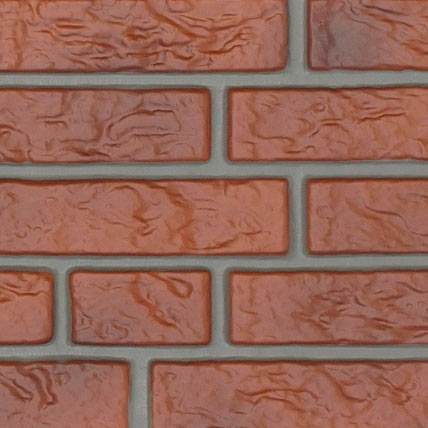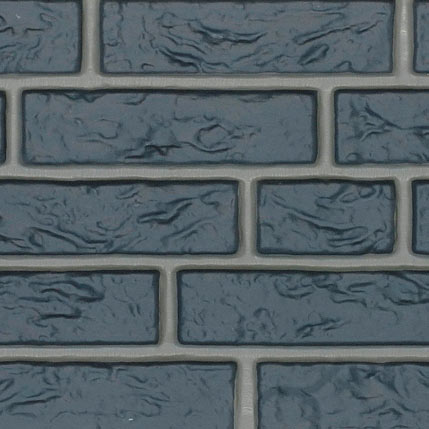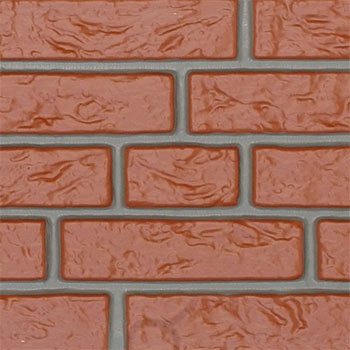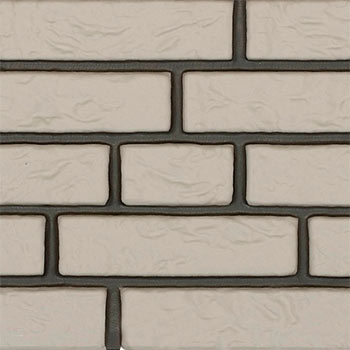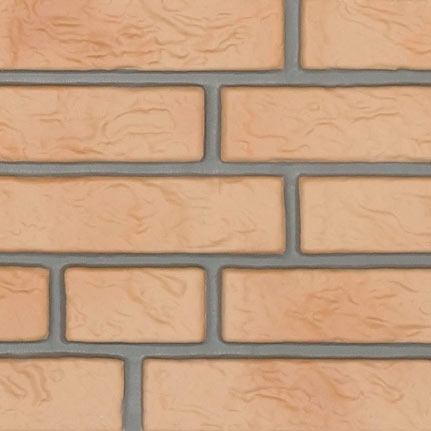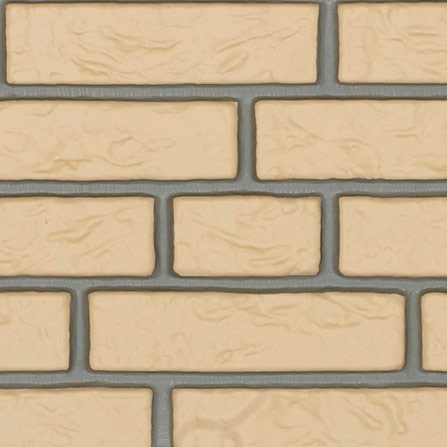 Downloads & Technical data sheet