Do you also have a project in which we can support you?
Facing brickwork look ZBII

This product has the look of traditional "stretcher bond" brickwork in which the perpends are always aligned with the middle of the bricks. This uniform appearance is ideal for regions in which traditional brickwork facades characterise the landscape.
Colour variantions
In addition to white, the following color variants are also available: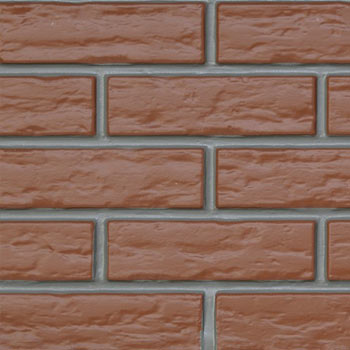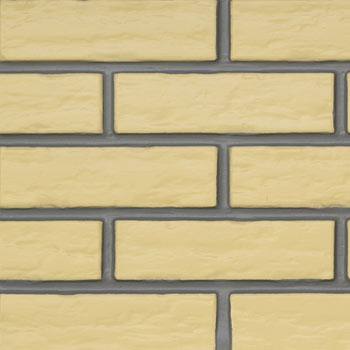 Downloads & Technische Daten